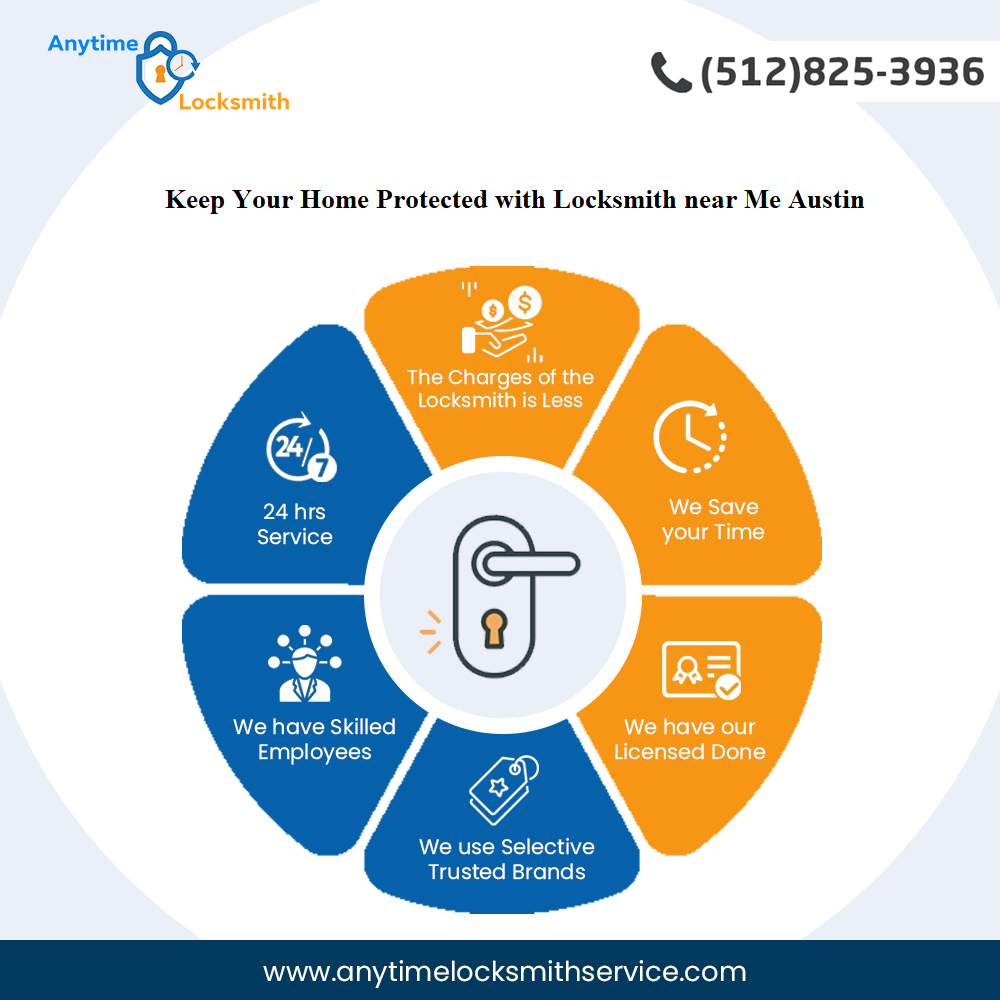 With the increasing cases of house break-ins, it is natural to get sleepless nights. A loose-ended locking system only increases the risks. You cannot stay secured unless every inch of the house is safe. Installing the big locks on the doors is not enough as the miscreants have different ways of entering. You have to look for complete protection to ensure cent percent safety in the apartment.
With the modern advancement of locking facilities for residences, security worries are getting reduced. But you can only stay completely assured if you have the right locks installed. Anytime Locksmith is one such Locksmith near Me Austin who has a range of modern locking services, which certainly keeps your house safe from burglars. Install technology-based locks on the outlets of the house and stay secured.
Altering the locking setup
Ever experienced a Lockout Austin from your residence? Well, it is certainly a nightmare, to say the least! In such cases, you need a ready backup through which you can re-enter. Expert locksmith agencies install locks which is easy to operate and replace. You can alter them by using modern equipment within no time. An efficient service agency is your go-to rescuer.
Why stick to the age-old iron locks when you can go digital? The modern evolution of locks will make you amazed with their ease of operation. They are easy to install and ten times more secure than the traditional locks. Every household needs reliable digital lock guards, which are impossible to break in with usual breaking tools.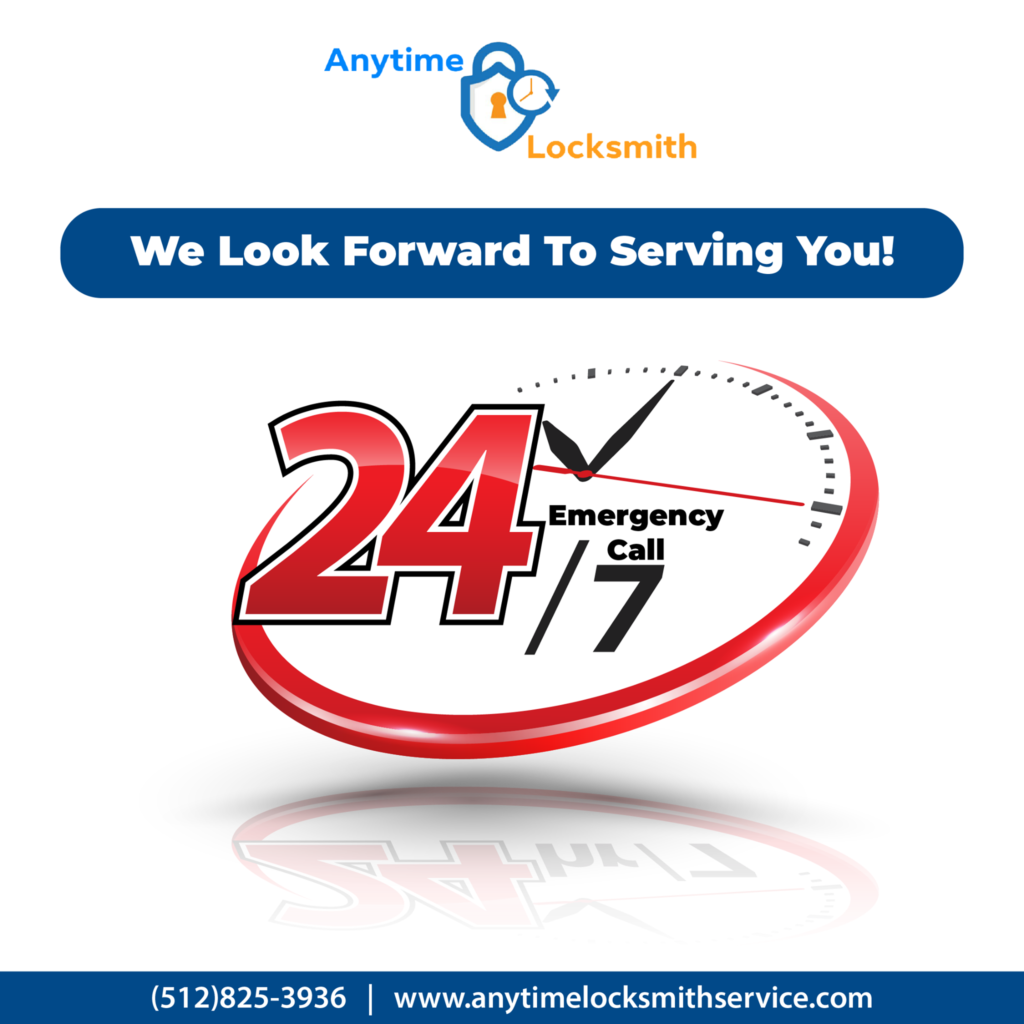 Adapt to better security habits
Other than updating with the new measures of locks with the help of efficient locksmiths, there are certain things which you have to maintain. Install a complete CCTV set up all around your house, install locks in every door and window and install intercoms in the rooms to ensure better communication. Other than this, install a camera on the gate to only allow known people to enter your residence.
Most people do the mistake of locking the doors. The sliding windows are highly vulnerable to break-in risks as they are easy to damage. It is a must to install locks on them and protect the people living inside. Modern locks for the windows do not alter the look of the window but does the task perfectly.
Go for an experienced service
An experienced locksmith agency can help you out to ensure the security of your residence. Enhance the lock systems and guard your house better with modern systems. Connect to an experienced service provider having a ready team of trained professionals. They are efficient and completes the installation task in the lowest period.
Invest in the right
It is not a smart decision not to adapt to modern locking advances. You have to alter the existing setup, especially if you have moved to a new residence. Eliminate the break-in fears with the right combating elements. Stay secured by connecting to a professional service that can help.
To get the latest updates visit our blog and follow us on Facebook, Instagram.