Everyone homeowner prioritizes the security of his/her family members, property, and personal belongings over everything else. If something happens to the locking systems and keys, it can jeopardize the safety of everything and everyone inside the house. Acquiring the services of an expert doesn't have to be an expensive venture. Here you'll find a few strategies you can employ to reduce your expenses.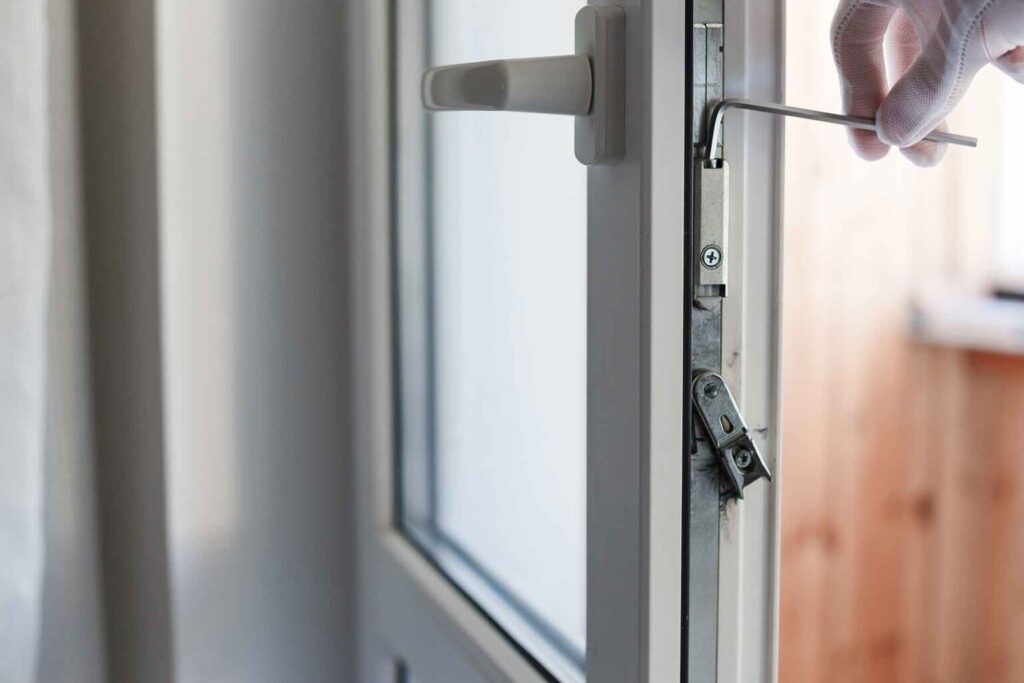 1. Purchase fobs: When it comes to vehicles, a 24hr Locksmith near me from www.anytimelocksmithservice.com can help. Almost every automobile of today comes with technologically advanced key fobs. If your key breaks or stops working altogether, you can purchase replacements online and ask a key-making expert to reprogram the same.
2. Keep spares: It's of the utmost importance for every homeowner to keep spare keys for every lock. You should store those keys inside a fireproof safe if possible to ensure you never lose them. Even if you misplace the original, a 24hr Locksmith near me can fabricate duplicate ones using one of the spares you have. Of course, professionals can create new keys without anything to refer to, but the associated methods can increase your expenses.
3. Rekeying over replacement: When you shift to a new location, you may consider altering your existing locks for extra security. You should discuss the matter with a key-making expert, and you should opt for rekeying instead of purchasing new locks. This strategy is equally effective and doesn't cost as much, either.
4. Find one beforehand: Most folks make one grave mistake that costs them more than usual in the long run. Instead of contacting a service provider beforehand, they just wait for something to go wrong. If you do the same thing, you won't have enough time to explore the different service providers in your area and compare the prices quoted by them. You'll simply need to resort to the first service provider you find.
5. Surveillance savings: Maybe you have enough to be able to spend on pricey home-security systems and gadgets. However, if you don't want to spend an arm and a leg on something basic, you should think about using pocket-friendly alternatives. In some instances, setting up yard signs or putting up decals on the windows for a security service provider can deter criminals.
6. Discount negotiation: Based on the size of the project and your requirements, you can attempt to negotiate with the service provider in an attempt to get better rates or discounts. For example, if you get five different locks rekeyed instead of one, you'll get a better price. A few locksmiths even have special discount offers in place for army veterans and senior citizens.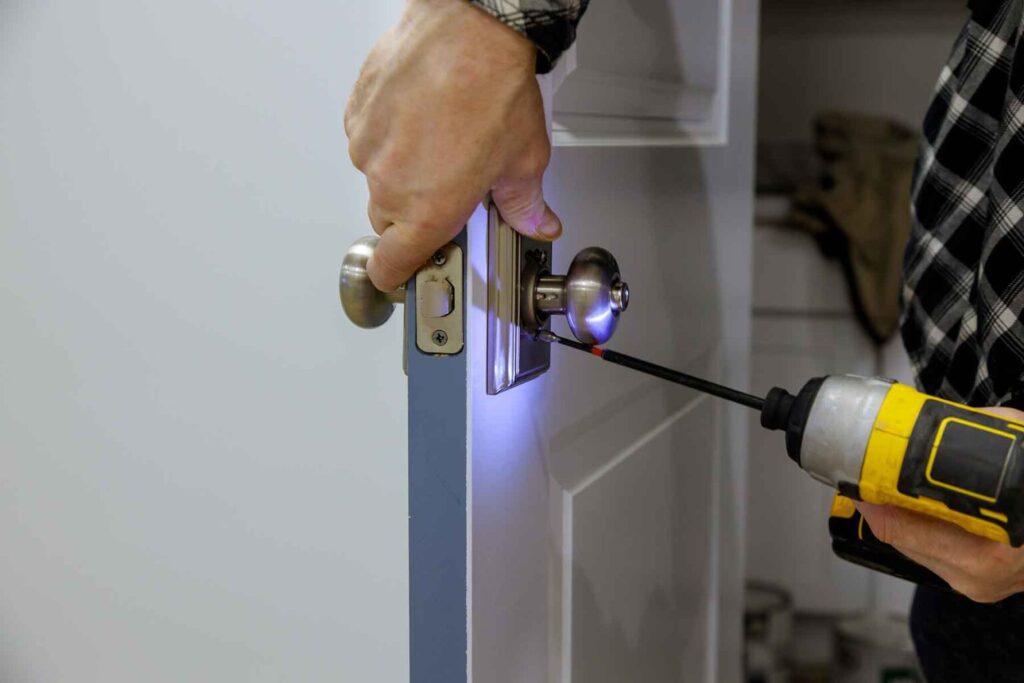 7. Wait it out: While most service providers operate 24/7, you should take your time and contact a professional during regular working hours instead of in the middle of the night. Of course, you can wait only if the situation isn't urgent. You can reduce your expenses significantly if you get in touch with service providers during regular business hours.
Maintenance
Finally, you should try to maintain your locks. Locking systems are durable enough to last several years, but they also require maintenance from time to time. So, consider spraying WD-40 inside the locks from time to time. You should also insert the key and take it out from the lock frequently to get rid of the debris stuck inside. You must also hire professional key-makers instead of repairing broken or damaged locks and keys yourself.
To get the latest updates visit our blog and follow us on Facebook, Instagram.