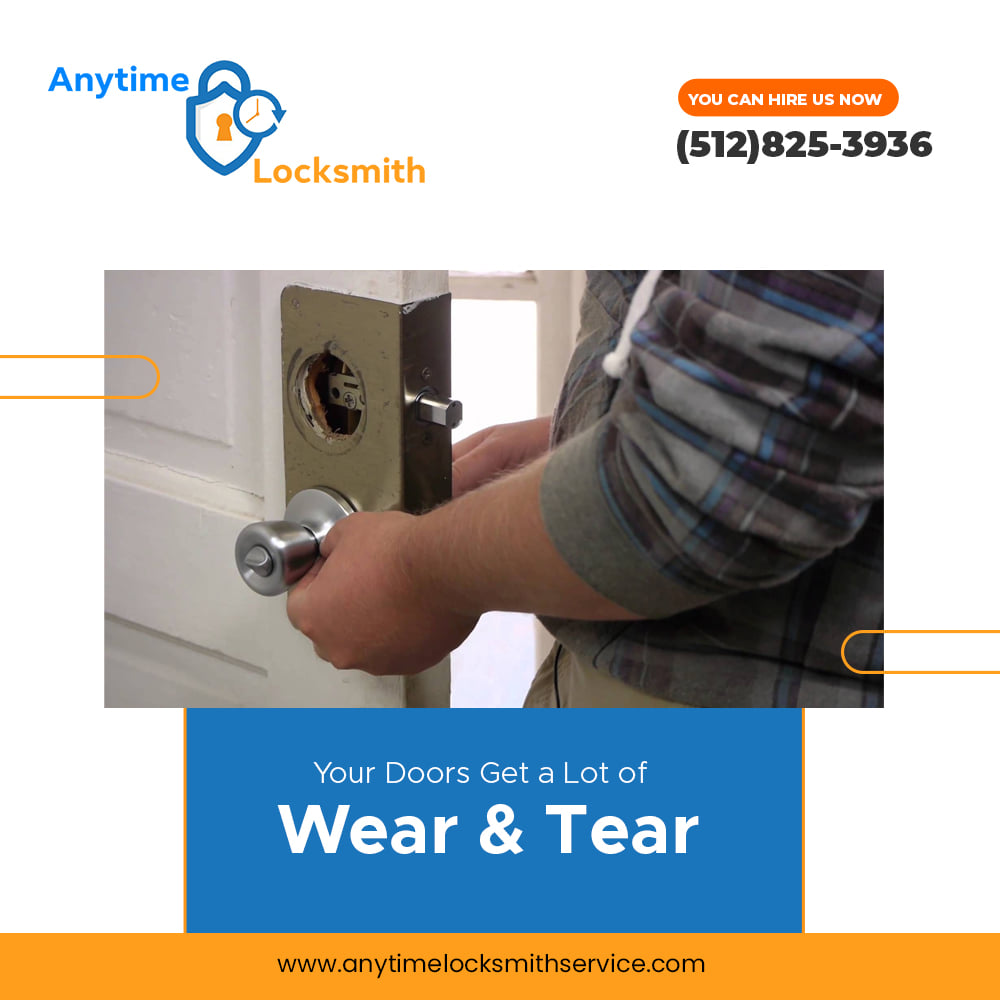 Forgetting the keys into the house while you step out can be a terrifying incident. The modern-day residential locks get made in such a way that they are not easy to break in. While that certainly adds to your security in the house, the same feature can be frightful when you get locked out of the house! It is a good thing that your locks are so robust and highly secured as you can stay stress-free about unwanted access to the property. But what should you do to get inside the house if you do not have the keys? Read along and know better!
Professionals always make it easier
Before anything else, you need to think wisely about what can fetch you an effective outcome when you have been locked out of the house. Yes, it is the professionals who are your ultimate rescuers! Be wise to call a reputed agency like ANYTIME LOCKSMITH when you face a Lockout Austin and do not have any idea how to get inside. They bring every essential tool and equipment to ease the task. Trained professionals help you in finding the most efficient way so that you can enter the house without any delay.
Is it a rented apartment?
If you live in a rented property, you may have a chance to enter the house without making a call to the locksmith round rock. How? Usually, the property owners have a key for emergency purposes. You can contact your landlord or landlady at such times. If they have an extra pair with them then use it to get into the house without putting in any extra effort. But for those who live on their own property, this is not an option that they can try.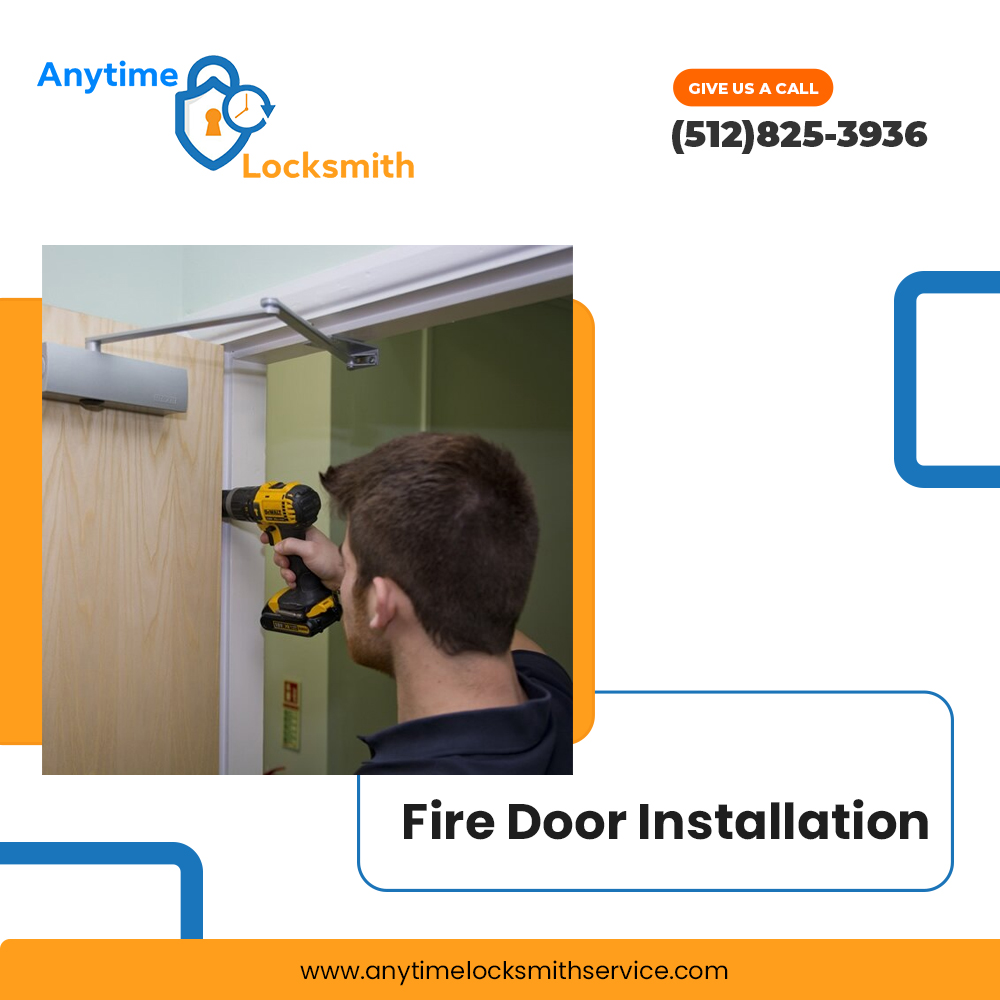 Can your neighbor help?
If you have an amicable relationship with your neighbor, you can always keep an extra pair of keys at their house for such emergencies. It is the fastest solution you can get, as it is even swifter than the locksmith services! All you require is to knock on their door or call them to get the keys. You can also connect to your trusted friends in the city to help you out in such cases. But if all these options fail, there is only one way. Open your phone and search for Locksmith near Me Austin to get some real help!
Do not try the DIY hacks
Please do not always trust the internet! The internet can be an amazing source of knowledge and information but, not all information served to you is as effective as they claim! Never try those DIY hacks they show in videos with pins and tools. It will not only be of no help but also damage your property! Always get in touch with expert locksmiths who can genuinely help you out.
Ending note – Think wisely.
The ideal way of handling the situation is to be calm and careful. Do not freak out and start calling strangers to help you. Remember what options you have. Compare the effectiveness of the options and take the next step. However, getting professional help is always the best option, unless your neighbor has an extra pair!
To get the latest updates visit our blog and follow us on Facebook, Instagram.